One of our most popular treatments would be our skin resurfacing treatment. This treatment uses a unique approach of NanoFractional Radio Frequency (RF) along with SmartScan Technology that can deliver energy deeply into the dermis layer of skin to help produce new collagen along with elasticity that leaves you with amazing results with less time and pain.
If you have any concern with: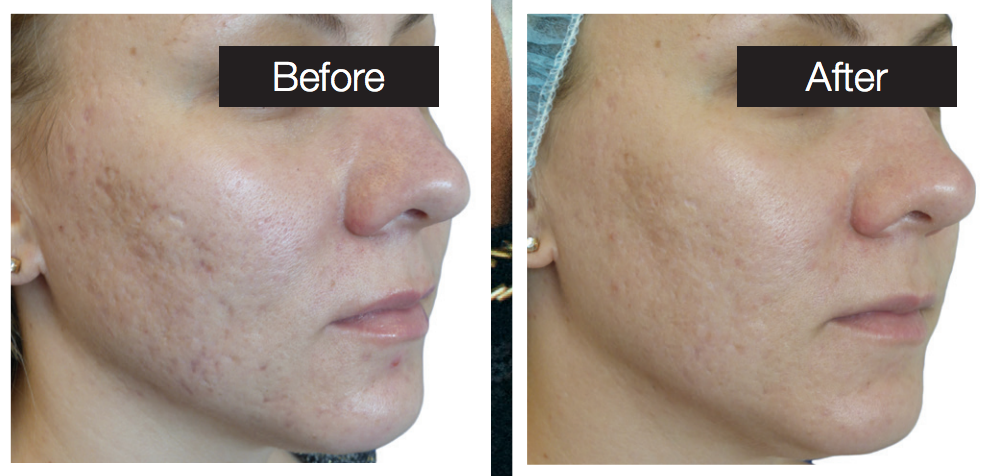 acne scarring
deep set scars
deep wrinkles
stretch marks
epidermal pigmentation
uneven skin tone
These treatments are a series of three treatments once every four weeks to see the best visible results.
Call Us Today To Schedule Your FREE Consultation!
716-631-5525