Regrow Your Hair
Do you want a better solution for treating your hair loss.
50% of men and 33% of women suffer from hair loss: a progressive disease that may affect your confidence, self-esteem, job opportunities, and personal relationships. Traditional non-invasive treatments require patients to take a drug or use topical medications, such as Propecia™ or Minoxidil, every day for the rest of their life. More invasive treatments (Transplants and PRP) require costly, painful surgery or the use of needles. Regrow your hair now – Call 716-631-5525
The Sunetics Solution
Regrow Your Hair with Sunetics Laser which gives patients a hair loss solution 
No Pain,
No Drugs
No Surgery
No Side Effects
Unlike Drugs and Topicals, the Sunetics Laser heals the follicle, creating results that last.
Low Level Laser Therapy has clinically proven results:
99% of patients see a decrease in excess shedding and a stabilization in their hair loss.
90% plus of patients see measurable regrowth
Please Contact us @ 716-631-5525 for information or a free consultation!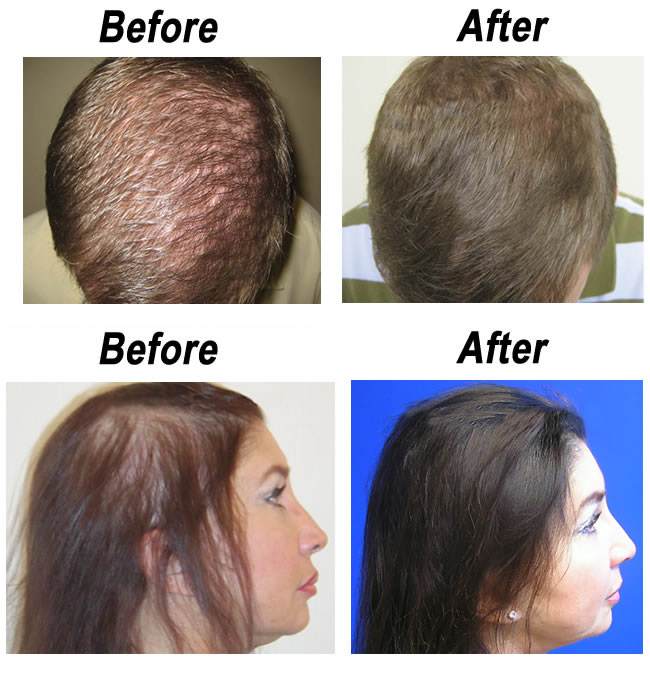 WHO IS A CANDIDATE FOR LASER HAIR THERAPY?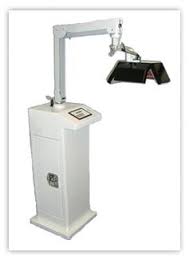 Men or women in the early stages of hair loss.
Women with diffuse hair loss.
Post-menopausal women experiencing hair loss.
Men unwilling to take Propecia.
Those who are not good candidates or are unwilling to have hair transplant surgery.
Men or women who have heredity male or female pattern loss.
Men or women who expect to be affected by male or female pattern loss.
Men or women who are currently using prescription or non prescription hair loss treatments.
Those who have had or plan to have hair transplant surgery.
Those experiencing medication-associated hair loss from chemotherapy or other medications.
Those who have illnesses that have caused them to lose hair.
Women who are experiencing or expect to experience postpartum hair loss.
Call Us Today at 716-631-5525 To Get More Info
Stop Losing Your Hair