Buy One
Get One FREE*
Laser Hair Removal
Results You Will Love!
*Terms Apply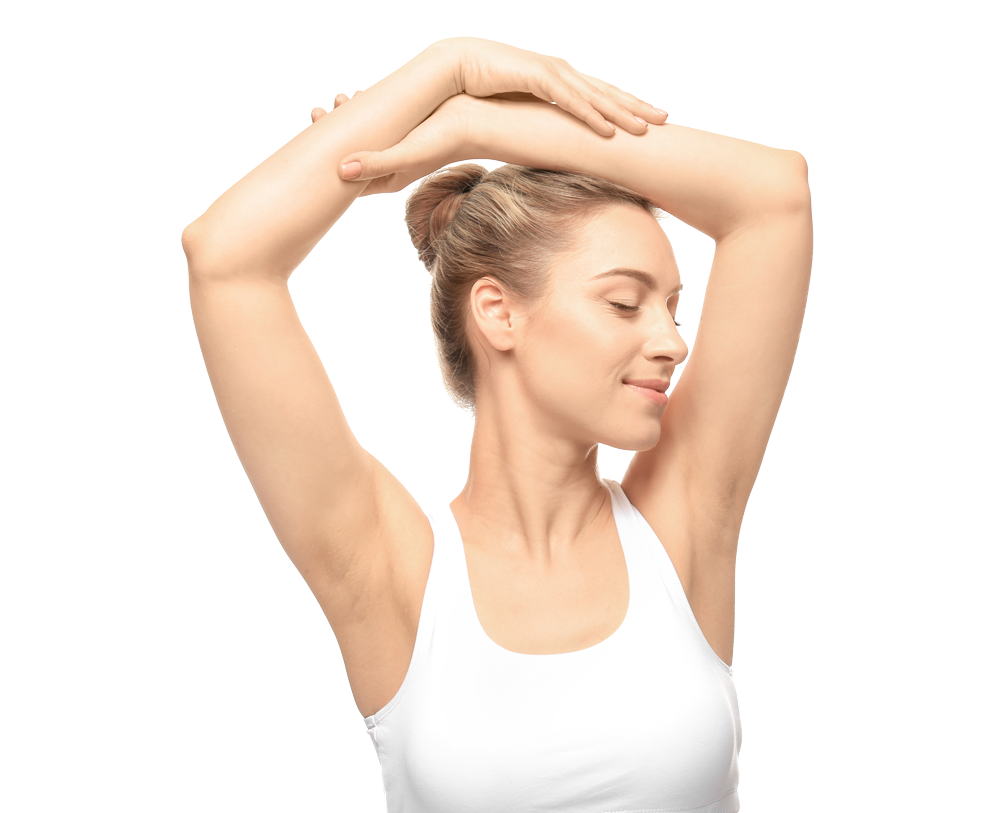 Results You Can Feel & See
Laser Hair Removal destroys your hair follicles, giving you silky smooth skin after your series of treatments.

Treatments are fast & effective! treatments last from a few minutes to 30 minutes for larger areas. You will get great results and if you need more than your prescribed package protocols, you will get over 80% off additional treatments. Call for details if you are interested. 716-631-5525.

All of Buffalo Laser Spa treatments are FDA cleared and performed by New York State Professionally Licensed Technicians.