Get Up To
50% OFF*
Fire & Ice
*Minimum Purchase Required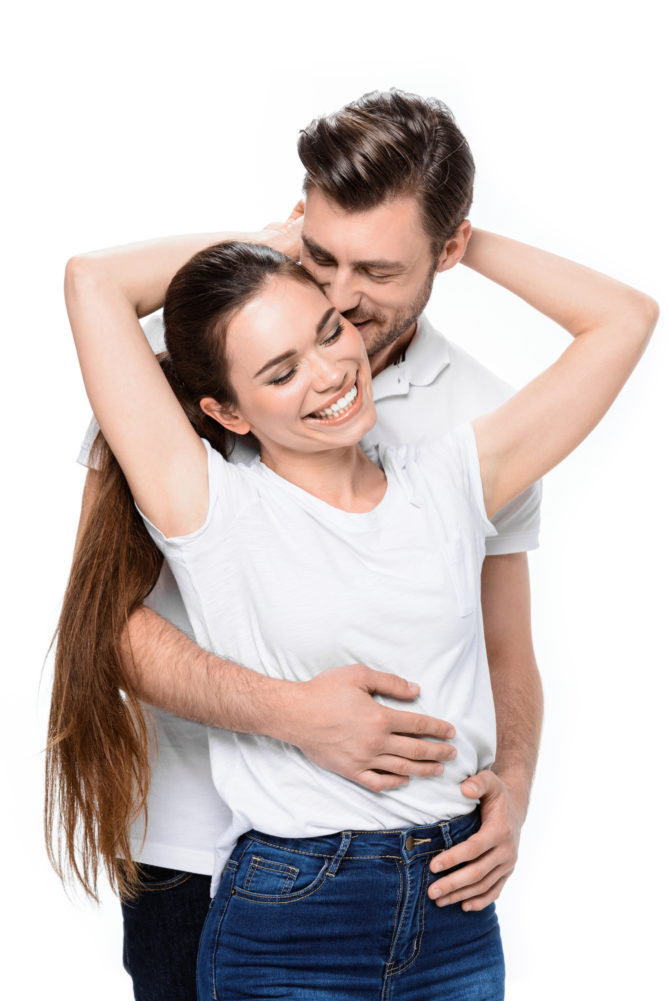 Say goodbye to fat cells.
CoolSculpting® is FDA-Cleared, safe, non-surgical, and effective to remove fat!

CoolSculpting® is the only non-surgical body contouring treatment that freezes and reduces stubborn fat from your body!

Buffalo Laser Spa has the latest CoolSculpting® technology that makes treatments more comfortable and done in as little as 35 minutes.

Buffalo Laser Spa is the top CoolSculpting®️ provider in the area. Our skin, face, and body specialists will answer any questions you have.
When will I see CoolSculpting® results?
lmmadmin
2021-03-09T18:29:33-05:00
You may start to see changes as quickly as four weeks after your treatment and will experience the most dramatic results after two months, but your body continues flushing out fat cells for up to six months after treatment.